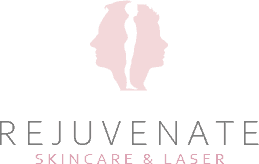 What is an Ablative Laser?
Ablative lasers deliver an intense wavelength of light to the skin which removes the outer layers of aged skin or damaged skin.
What is a Non-Ablative Laser?
Non-Ablative Lasers provide skin rejuvenation to improve the appearance of age spots, scars, sun damaged skin, and wrinkles without injuring the surface of the skin itself. Non-Ablative lasers are fractionated and they deliver heat through tiny columns known as microthermal zones. The most common treatments provided by non-ablative lasers deal with wrinkle reduction.
Laser Skin Treatment
Both ablative and non-ablative lasers can be used in laser skin resurfacing. The Plastic Surgery Center utilizes the AcuPulse Fractional CO 2 Laser (ablative) and the Palomar Lux 1540 Fractional Laser (non-ablative) as options in laser skin resurfacing.