PLASTIC

 

SURGERY 

SACRAMENTO
Established in 1969, The Plastic Surgery Center has been serving Northern California and the Sacramento area for over 50 years. Our doctors have over 100 combined years of experience, and we are one of the largest plastic surgery groups in the nation.
Welcome To
The Plastic Surgery Center
Our doctors have expertise in all areas of plastic & reconstructive surgery, and are well-versed in the latest technological advances. Quality and safety are the main concerns at The Plastic Surgery Center. To ensure that our patients get quality, personalized care, the Center supports a medical staff of 40 in our Sacramento and Roseville facilities.
A legacy Of Excellence
MORE THAN
50
YEARS
IN
SACRAMENTO
& NORTHERN CALIFORNIA
The Plastic Surgery Center is the practice Sacramento and Northern California patients trust for long-lasting and natural-looking results. Combining years of expert training and skill with world-class patient care, our plastic surgeons are able to help patients of all backgrounds achieve their cosmetic goals safely and effectively.
More than 100 years of combined surgical experience
Click on any of our doctors to learn more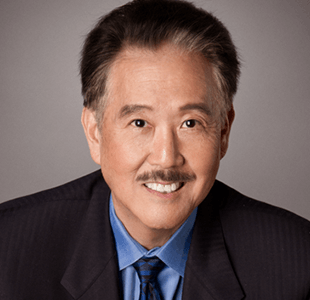 Dr. Wayne Yamahata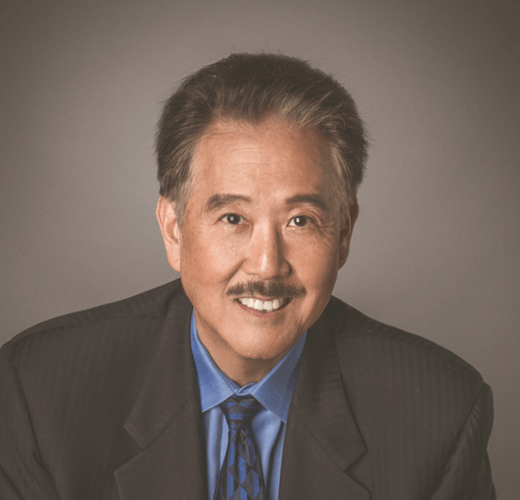 Meet  
Dr.
Wayne Yamahata
Wayne I. Yamahata, M.D., brings a wealth of experience to The Plastic Surgery Center. Raised in Los Angeles, Dr. Yamahata attended the University of Southern California, which included graduate training in Health Administration. He then attended medical school at the University...
Read more